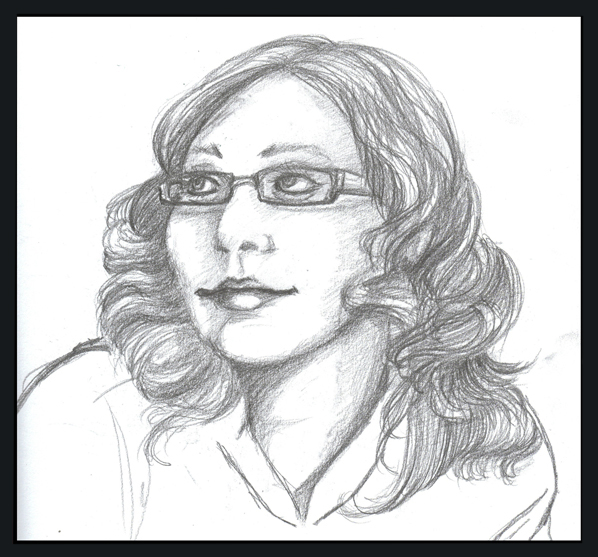 Welcome,
My name is Jennifer Rose Ivey, and I am a passionate and dedicated theatre educator. I have been working in the art of storytelling and striving to bring art to audiences around the country for over a decade. With an Scene Design MFA program at the University of Illinois at Urbana-Champaign I learned strong skills in scenery, painting, props, costume construction, and lighting and have worked toward expanding those skills and exploring my art ever since.
I've worked as a designer, scenic artist, prop master, and educator, in university, community and professional venues.  I'm excited to keep learning and experiencing theatre and art, but most significantly, to help young talented artist find their inspiration and hone their skills. I work for the moments when a student looks at me with bright awe in realization when they discover solution. I patiently wait, and hope to steer them to find in themselves the answers by inspiring a drive to learn. What we put on stage is a product of passion, art, and expression that is ultimately completed to teach lessons to our students as we work to tell beautiful stories.
I'm a paint nerd who enjoys twelve sided rubic puzzles, knitting,  star trek, cats, and cross stitch. Please have a look around to get to know me and don't hesitate to contact me. Thank you in advance for your time.
Assistant Professor of Scenic Design
Florida International University
Jennifer Rose Ivey